Categories

Locations

Australia

Queensland

Great Barrier Reef Region

Aerials

Capricorn-Bunker Group, Great Barrier Reef Aerial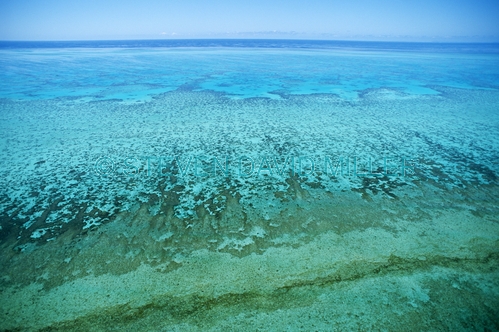 Media Ref #
ŠSDMS-180316178
Media Name:
Capricorn-Bunker Group, Great Barrier Reef Aerial
Photographer:
Steven David Miller
Copyright:
Steven David Miller
License Type:
Rights Managed
Media Type:
35mm Slide Scan
Release Status:
No Release
Other:
Digital Processing & Captions by Linda Lee Rathbun
Description:
An aerial view of the Capricorn Bunker Group on Queensland???s Great Barrier Reef. *Scan of 35mm slide.